This is a lovely little museum that always has unique and interesting shows.
This type of wonder is what NYC is all about.
The tourists have the statue of liberty, the crush at Rockefeller Center, and the lines waiting for this and that –
and we have 100+ museums – some of which are little gems like this one…..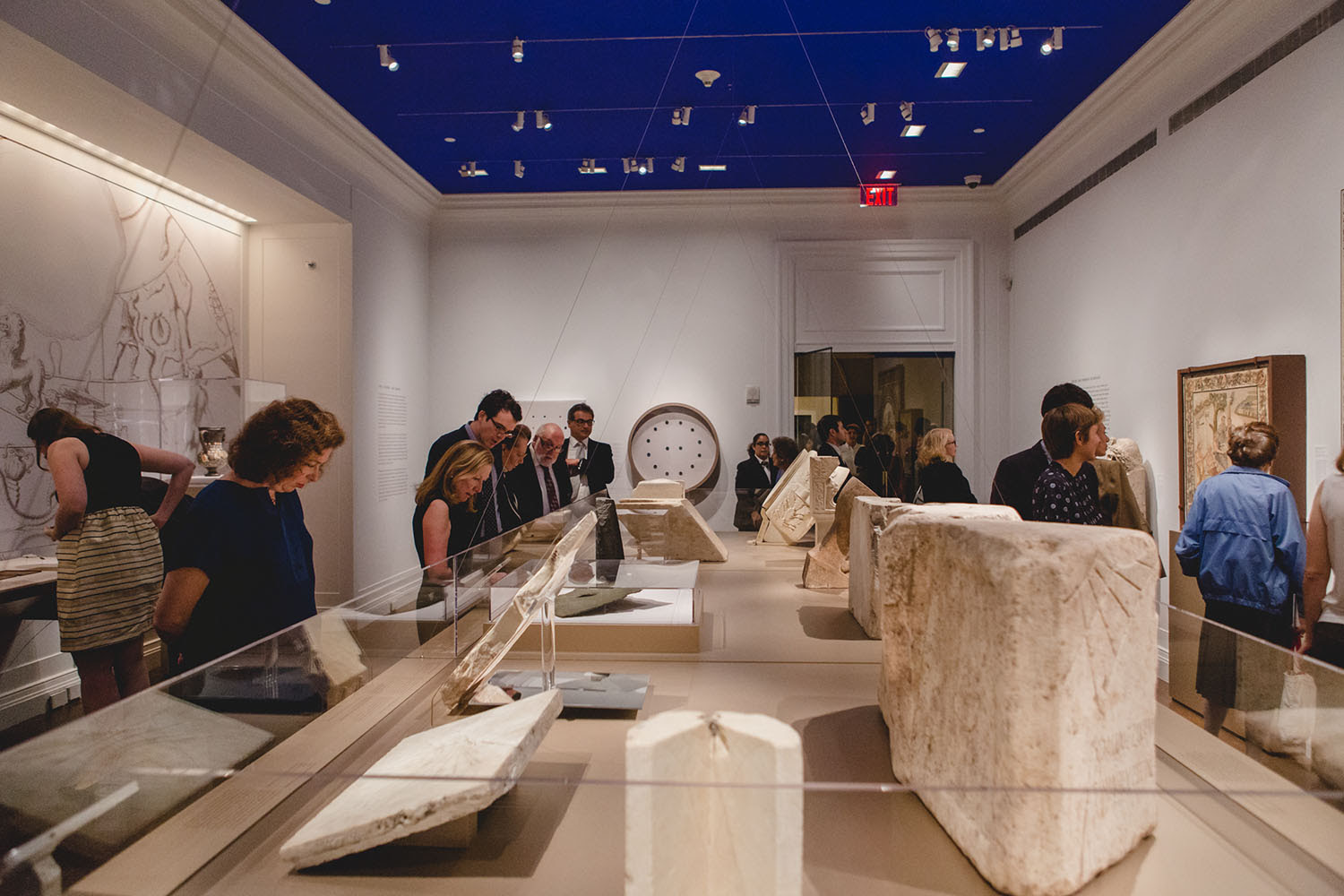 OPEN OVER THANKSGIVING WEEKEND
Come learn about the first time-telling devices and the origins of dividing days into hours!Please join us!
Wednesday—Sunday 11 am—6 pm, Friday 11 am—8 pm
*Closed Thursday for Thanksgiving
Free and open to the public, guided tours on Fridays at 6 pm
Institute for the Study of the Ancient World
New York University
15 E. 84th Street
New York, NY 10028
www.isaw.nyu.edu/exhibitions